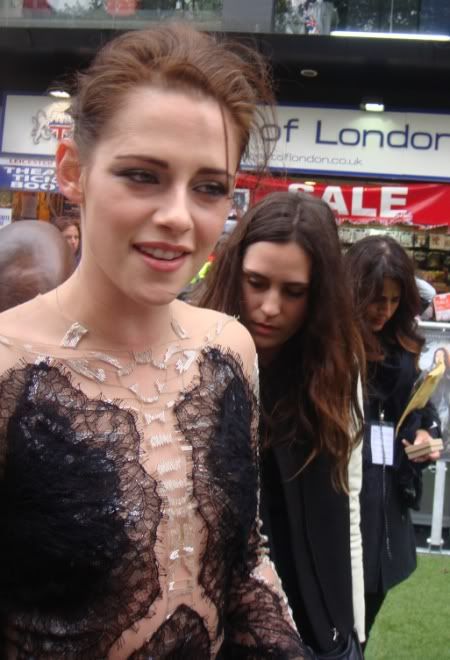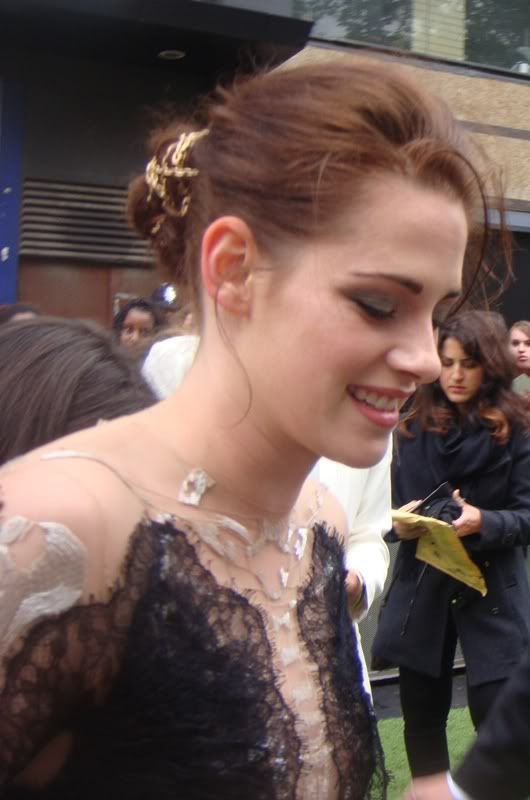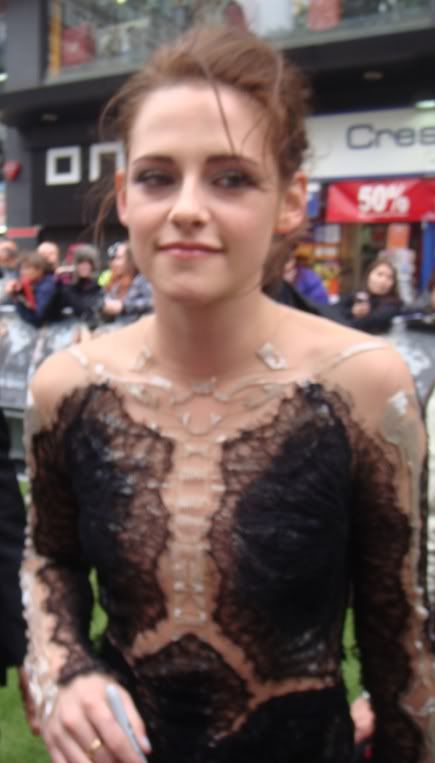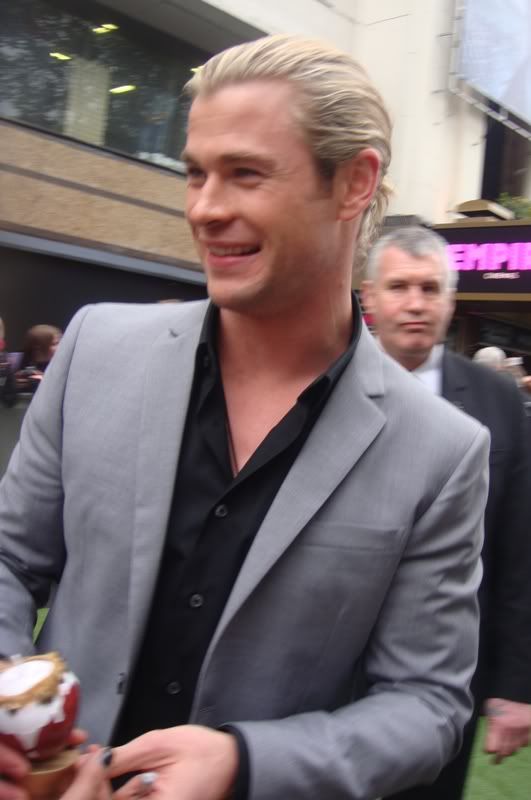 Thanks to the lovely Chrisska for sharing her photos.
Fans gave her a Jenny Lewis poster.
More gorgeous fan photos of the other cast + Super Josh. Chris Hemsworth is just so cute and hawt! Can't resist him, needed to post *for Mandy*. lol Check out Chrisska's album for more pics. Thanks again sweets.