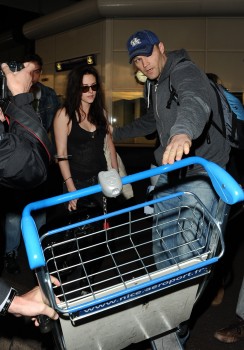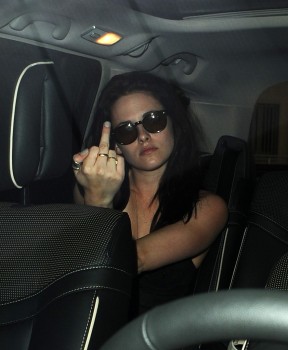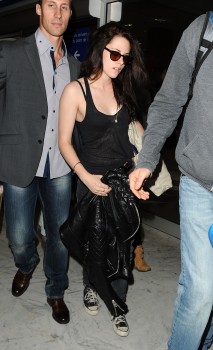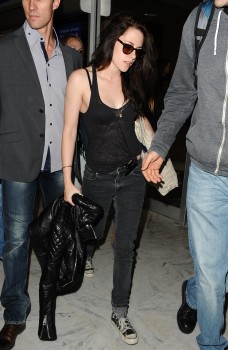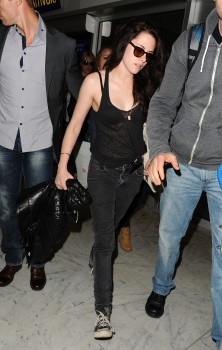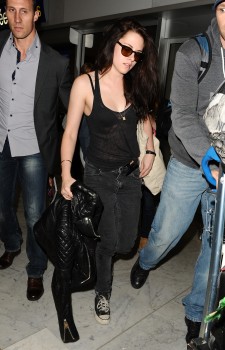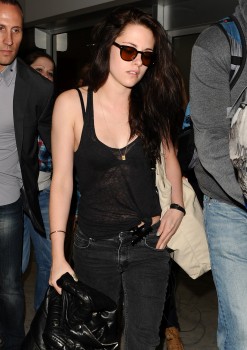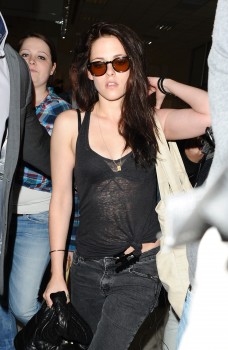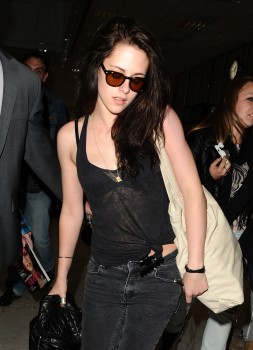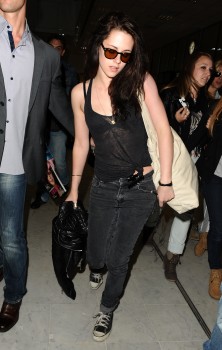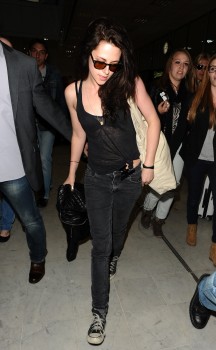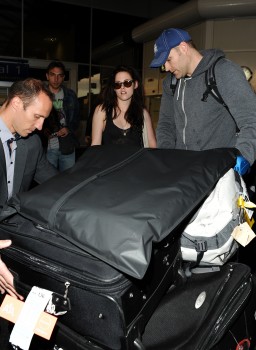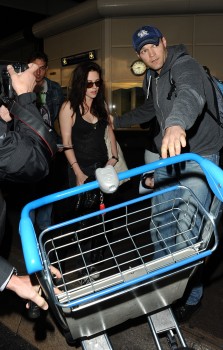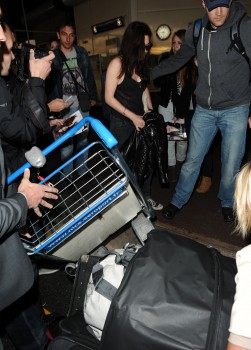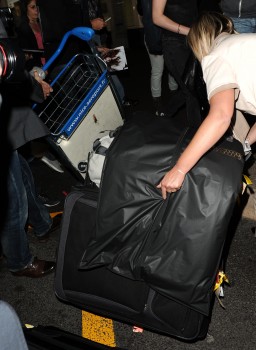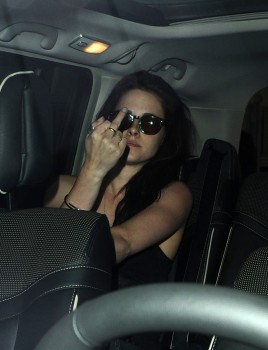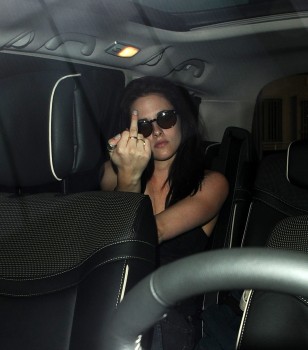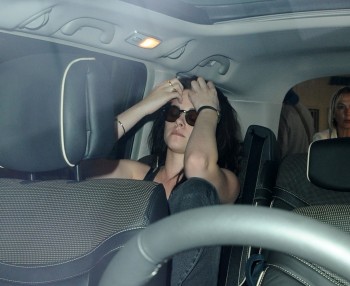 MQs
source
Fan account via
@lilie06
via
kstwartfans
(Fan didnt take pics)
1- No Rob with her, but Ruth and HBG! + Kirsten Dunst & Garrett Hedlund (Sam Riley this AM)
2- She was dressed same as LAX yesterday
3- the paps were CRAZY! Still can't believe what they do actually..
4- cuz' of the paps she couldn't stop.. BUT she still figured to be nice to us (2 friends & I) & showed us some attentions and
5- but I can't WAIT to see the paps pics because SHE FLIPPED THE BIRD at them!
6- me: "We love you Kristen" her- turning backwards to me - big smile - thumb up - saying "yeaaah" me: *dead*
7- My friend saying we 'camped' out for 3 days to see her. Kris- turning back to sign my friend's pic with MY sharpie! haha and
8- About fucking paps- they pushed us (not Kristen FORTUNATELY!) -made Kristen's luggages kart fall down :( -crashing into cars..
9- Those bastards took pic from windows, trunk.. CRAZY.. that's why she flipped the bird!
10- We were just next to the car, on her side.. NOT taking pics of course! I waved *Hi*, she waved back
11 - Security guy put the car's sun vizor on her side while the paps where still taking pics.. and we were CRYING haha! too emotionnal..
12 - when the car started, she pushed back the sun vizor and WAVED GOODBYE TO US !!!!!
kstewartfans
robstenation
kstewartnews
Post : Melin