There's no official word yet, but Rob will probably attend the White House Correspondents' Dinner tomorrow night (Saturday, April 28th).
As always with all Rob events, if he attends, we'll have a post here for all pictures, videos and details.
CNN will have a special coverage of the event starting at 9:30PM EST..buat Indonesia kurang lebih jam 6:30 WIB :D
Click here for a list with a few of the celebrities that will be at the event.
Adding this D.C. sighting mentioning Kristen
According to this papz geneyoung pics "Twihards Robert Pattinson has landed in DC for the #WHCD" Rob was alone he flew in from LA Kristen flew in from Vegas. Will post pics soon. Rob and Kristen were on separate flights I got pics of Rob I missed Kristen tryin 2 get @jhutch1992 Josh Hutcherson Clooney. I wont say 100% on Kristen 99.99% since I didnt see her but she was ticketed on that flight. I was looking for Clooney. Rob passed by so I got him by then Kristen had left the airport "
And from the VanCity pap that broke the DC News Punkd_Images (About Kristen) "Heard she flew out of Vegas 2 DC.. We'll see tomorrow if they show up at DC Event"
About reshoots with R/K "Won't be this weekend.. Maybe late sunday nite? Maybe monday.. We'll C. Late Sunday, early Monday.. They're unsure... They're NOT needed 4 everything being reshot.."
More pictures of Rob arriving in DC after the click
HQ/Untagged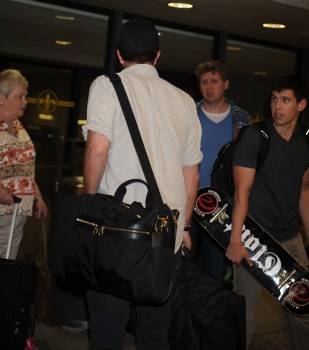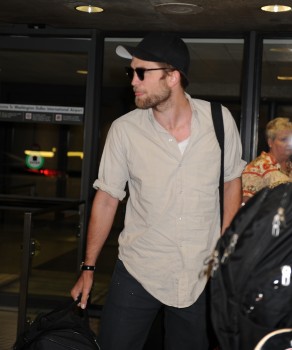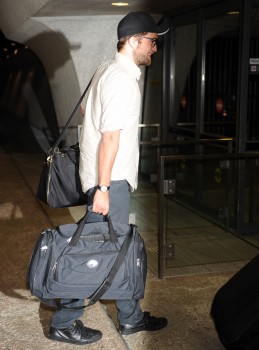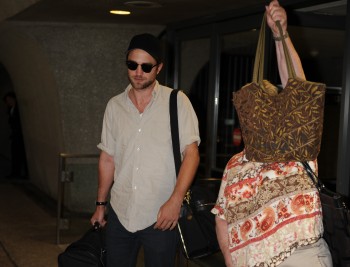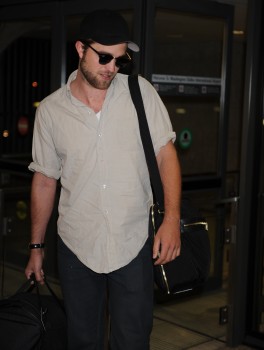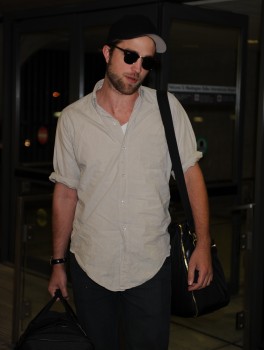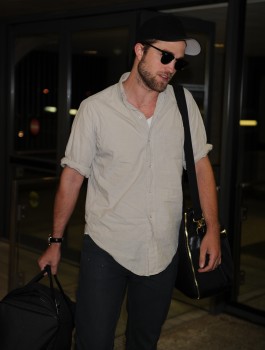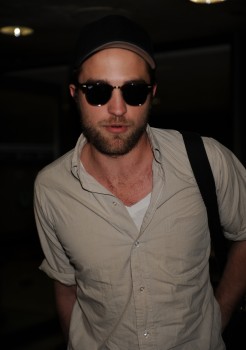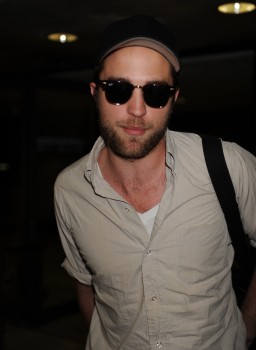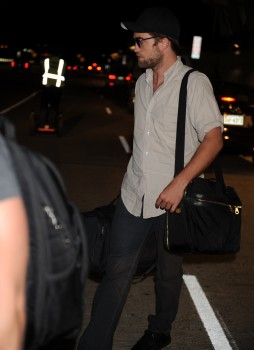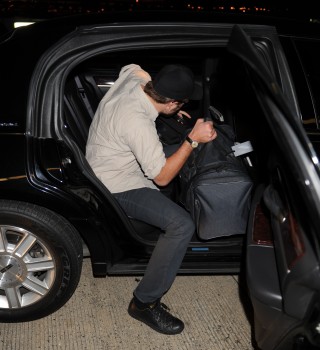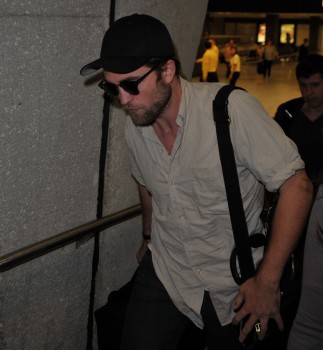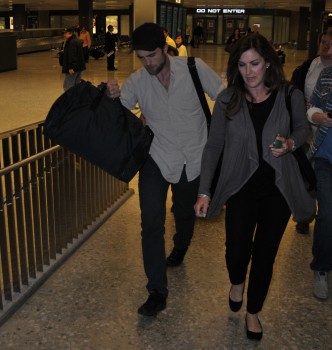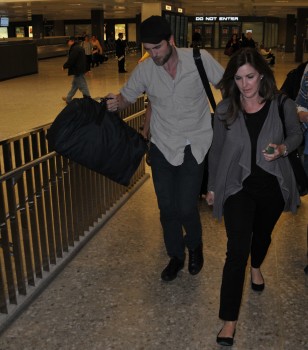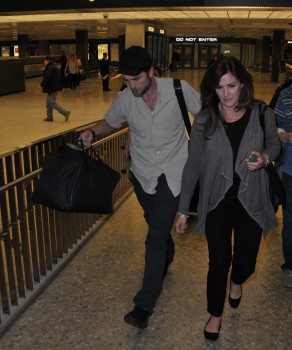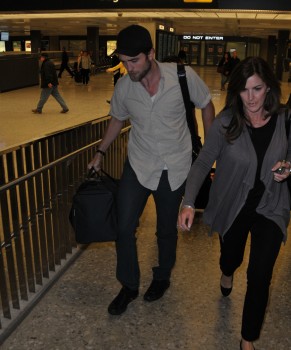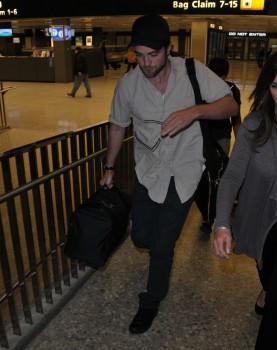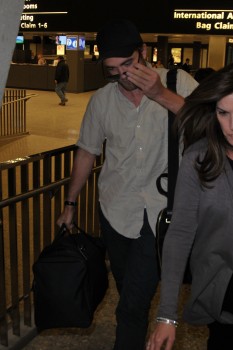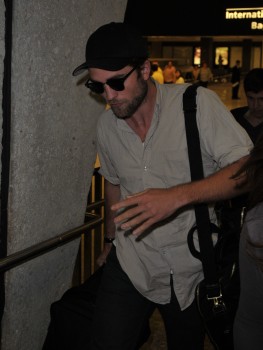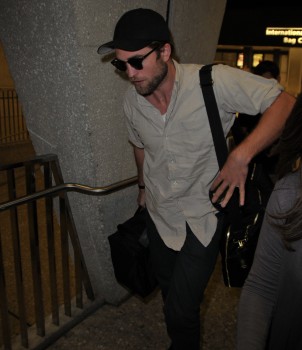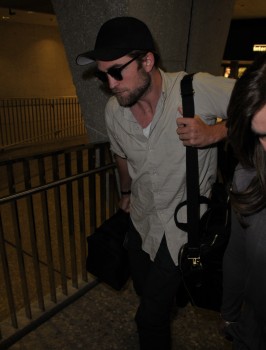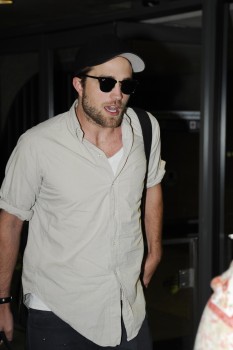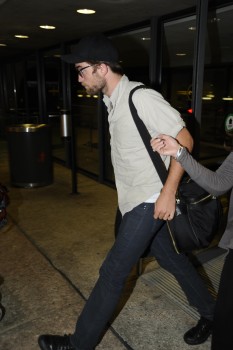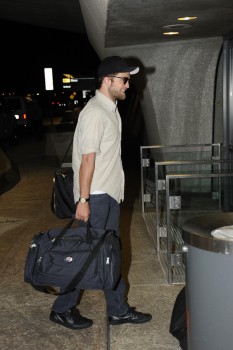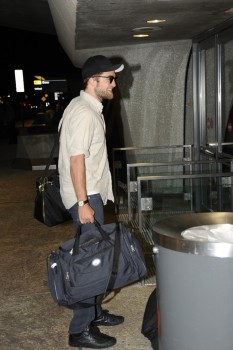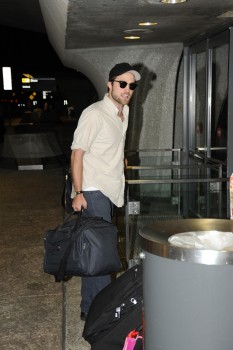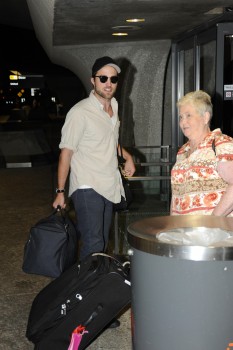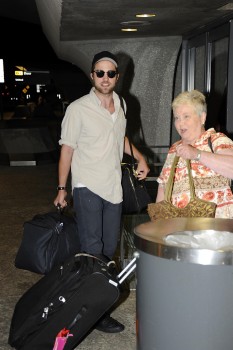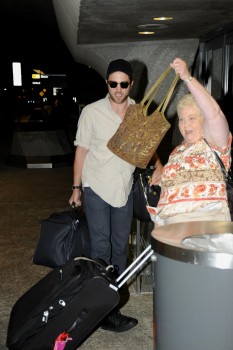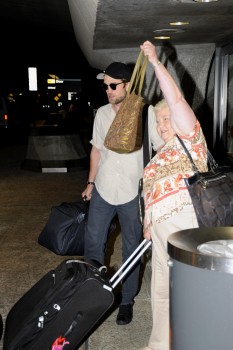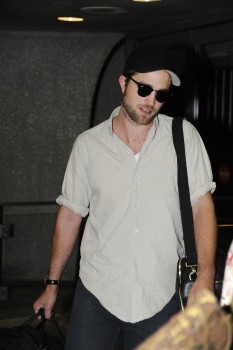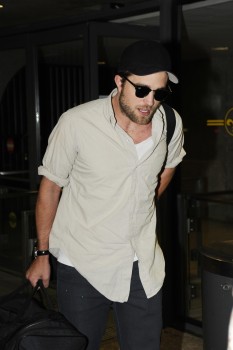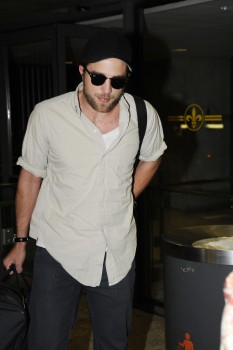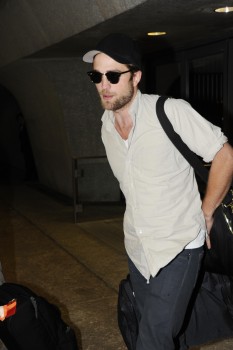 rplife
robstenation