CUTENESS OVERLOAD!!
Video!
but there's no rub head :( but u can see at 0:29 Kristen touch Rob's leg in the car and 0:53 they're holding hands and Rob lead the way,

2:08 when Rob motions his fingers towards K at the back of her chair, they know theres papz but they dont care, and in the end theres fan took a pic with them, hope she can share
More cuteness after the click!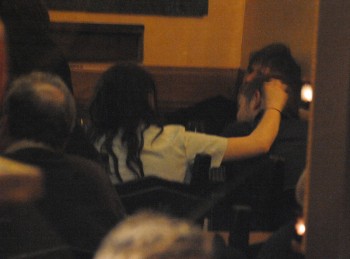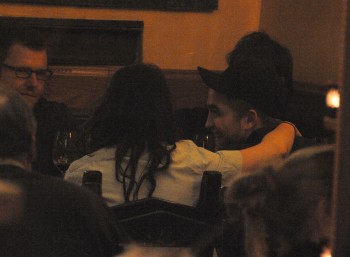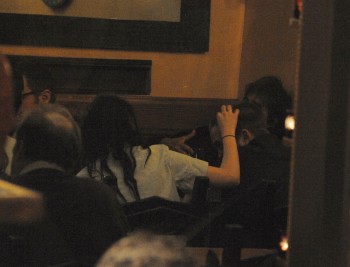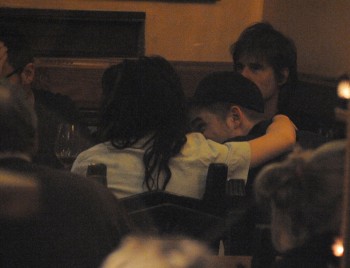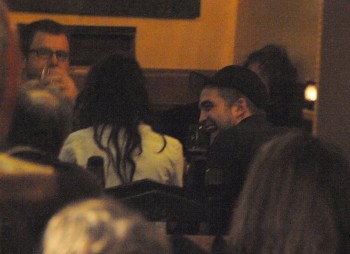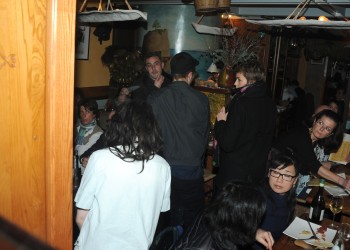 A

few

more

HQs

from

l

a

st night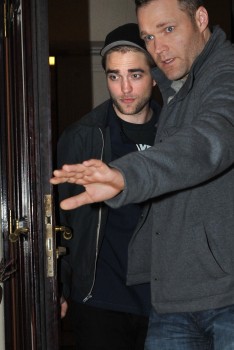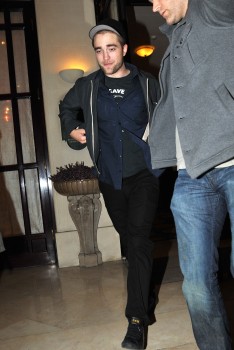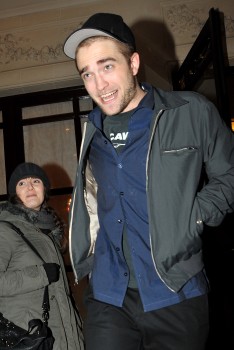 MQ/Unt

a

gged th

a

nks to @shesgotthemoves - Some new ones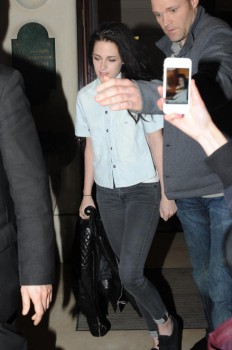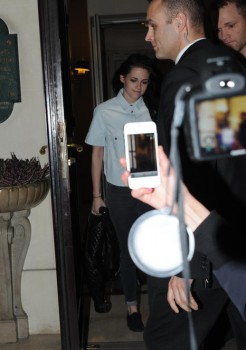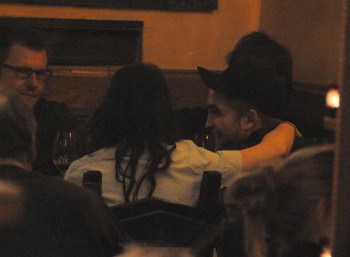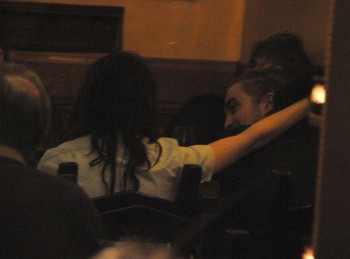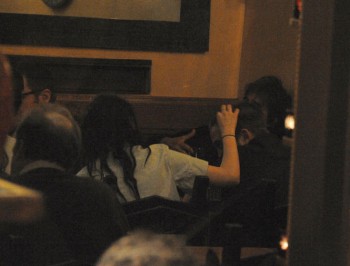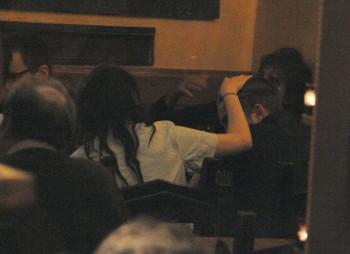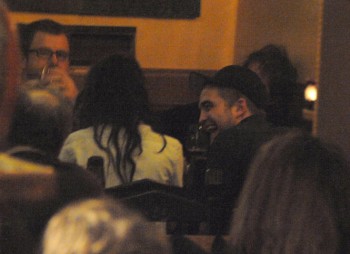 OMGOD!!!!! :') sorryyy i just can't handle myself for this pict! just wanna HUGZ you all LOVE ya
source
via
fibbysmile
and
happymommy81
Via
posting: Riesty ^^