Rob and Kristen leaving Bobby Long's concert at The Hotel Cafe in Los Angeles - July 19th. Tweets and more pics after click
HQ/Untagged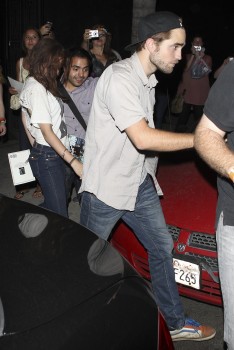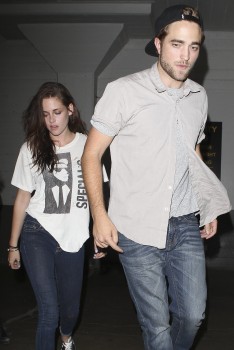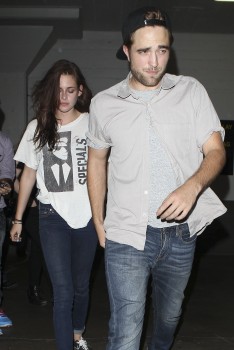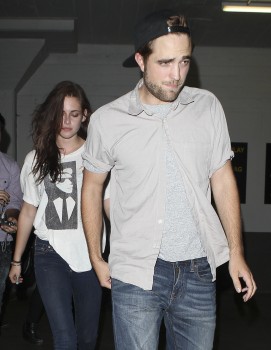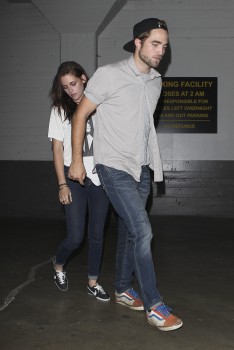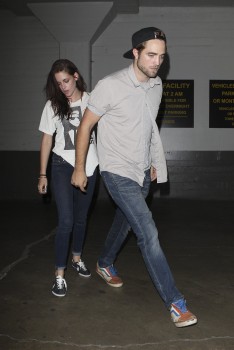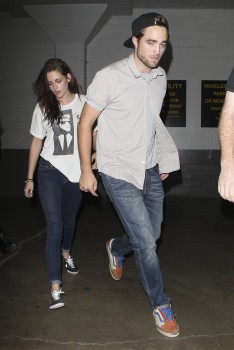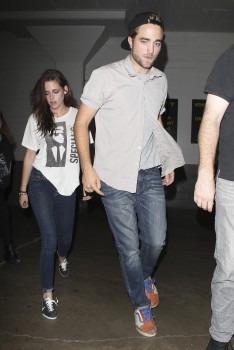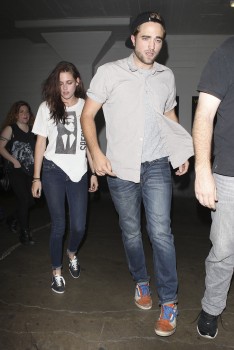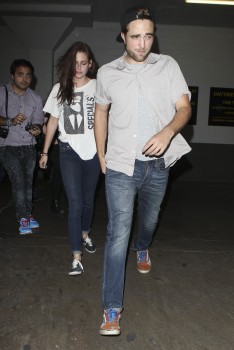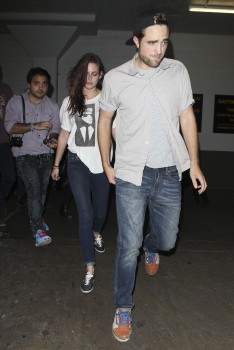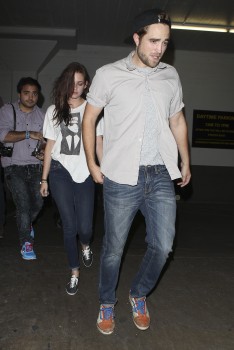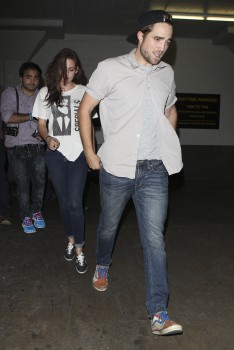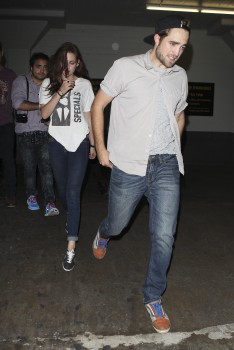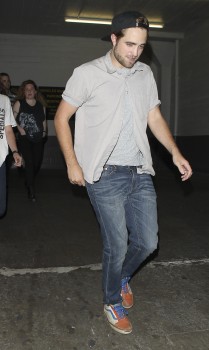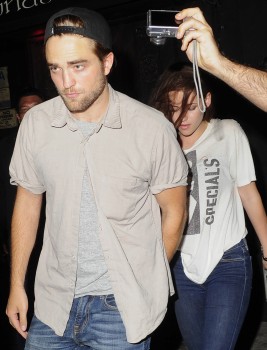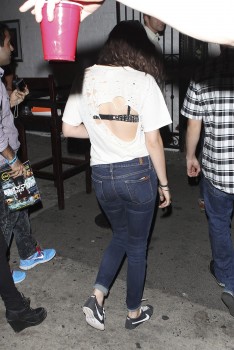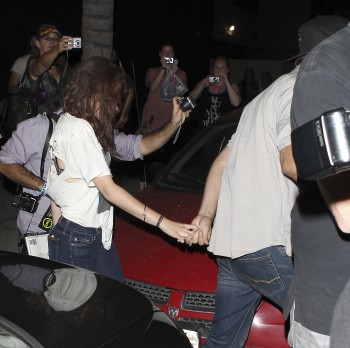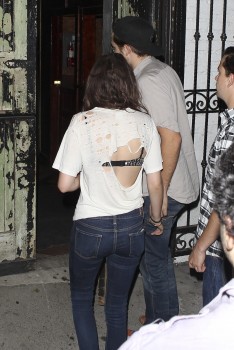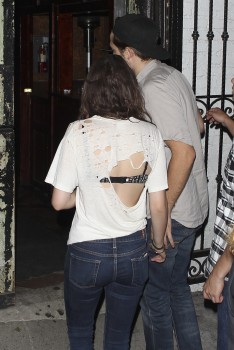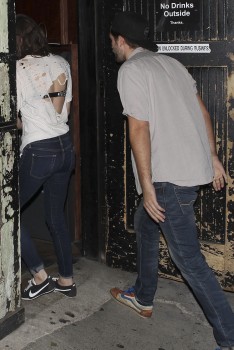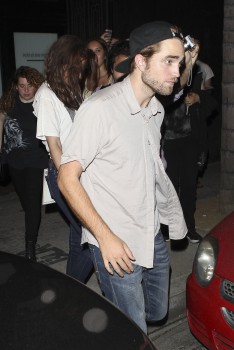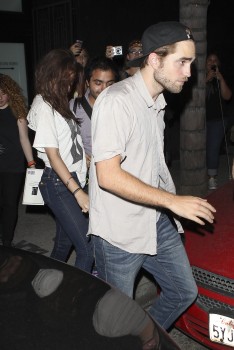 HQs via
an1992an
kstewartnews
Fan Pics
Fan Pics
source
gossip_dance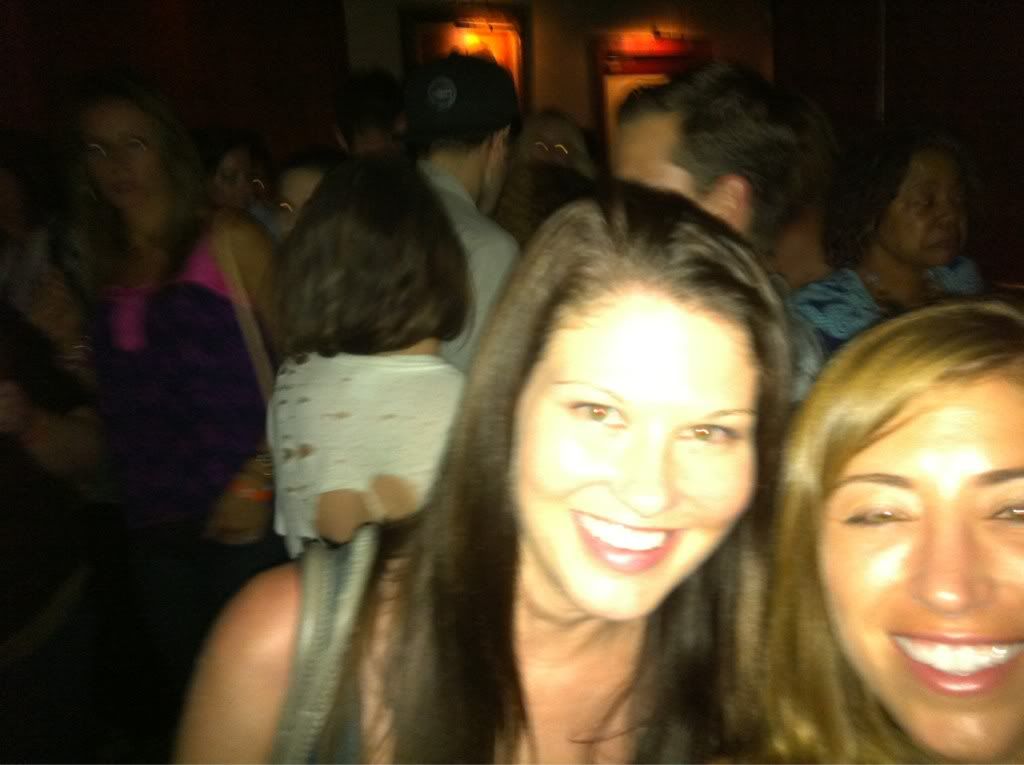 sarahhummert
Bobby Long playing at Hotel Cafe. Kristen Stewart and Rob Pattinson standing next to me. Is that KStew and Rob in the background. Oops! Hehe. The twi-hard takes over.
jefferydavid Hitting hotel cafe Robert Pattison just walked in with Kristen Stewart :)
@dazzlesays: Kristen in a white concert tee! I touched her lol They're here robs in a beanie!! Kristen is leaning on him. They are sharing Stella.
jennyc1
They just walked in behind my friend...se added "totally PDA". Cute! Taystew is there too.
@robkris13: Yes RK wr hre. I dnt take pics of them when they're on personal time. I dont tweet abt it until after they've left.
iampancakes It was so loud in there. People must have super human hearing! They just left hotel cafe.Rob's assistant was driving. Trolls need to GTFO.
@TwiHardMonster: being in the same room as Robert pattinson and Kristen Stewart and not doing anything about it was the hardest thing I ever done. yes I was Kristen sure did recognize me we made eye contact a few times but I behaved wanted to respect them. what a trip seeing rob and Kristen twice In the same week damn I feel lucky. rob and Kristen are dining at the same restaurant as us just a different location
I attended Bobby's show last night and he was awesome. Of course. Rob was also in attendance with Kristen and their entourage aka The Wall of Men. I'll come back to that. Rob looked too cute as you probably know by now from pictures (links at the top of the post). The backwards cap look is a winner but there's not much Rob does that ISN'T win. I think everything he does is win so backwards cap wearing is basically my life now (Rob is Oprah).

Rob and Kristen stayed alongside one of the walls of the venue and enjoyed Bobby's soulful tunes. Rob was sipping on a bottle of beer and chatting up Kristen and their posse that was nearby. Fans or crazy people weren't able to ruin their time because there was a Wall of Men that stood between them and the rest of the common folk. I recognized most of them - Rob's assistant/friend, Kristen's brother and manager/friend and the red shirt guy from my Johnny Flynn account. These fellas basically hold down the fort so Rob and Kristen aren't harassed. They had other people in their entourage and after the show, they moved into a private room. Rob would always hold Kristen's hand, leading the way for them. When they arrived and went into the crowd, he led the way. Heading to the private room? Led the way. Leaving the venue? Led the way. So gallant. So MAN. GAH. :D

About an hour after the show, they left. There were rumors about more yada yada yada but I wouldn't invest my brain cells into those accounts. The venue is dim and loud and the private room is...private. It's up to you what you want to believe. I suggest salt though.